Made by Dads for dads, and moms and kids and everyone!
We're a group of product creators, engineers, and artists from companies like Apple, Skype, Rubbermaid, Palm, and Yahoo!  We've designed products used and loved by hundreds of millions of people around the world. 
We're excited about the products we're creating, and can't wait for you to enjoy them, too! 
Our Values
Beach Grade™

Our goal is to create incredible products that make your beach experience amazing. Our products are designed specifically for the beach, using awesome materials, and are made to last.

Fun

We love bulding sand castles - it's pure creativity, imagination, and play! We put all that same energy into making these tools. We hope you have as much fun playing with them as we did creating them.

Ocean Love™

Our mission is to make the oceans healthier, so we use recycled materials wherever possible, even recycled fishing nets. And we donate a percent of every sale to ocean clean-up efforts.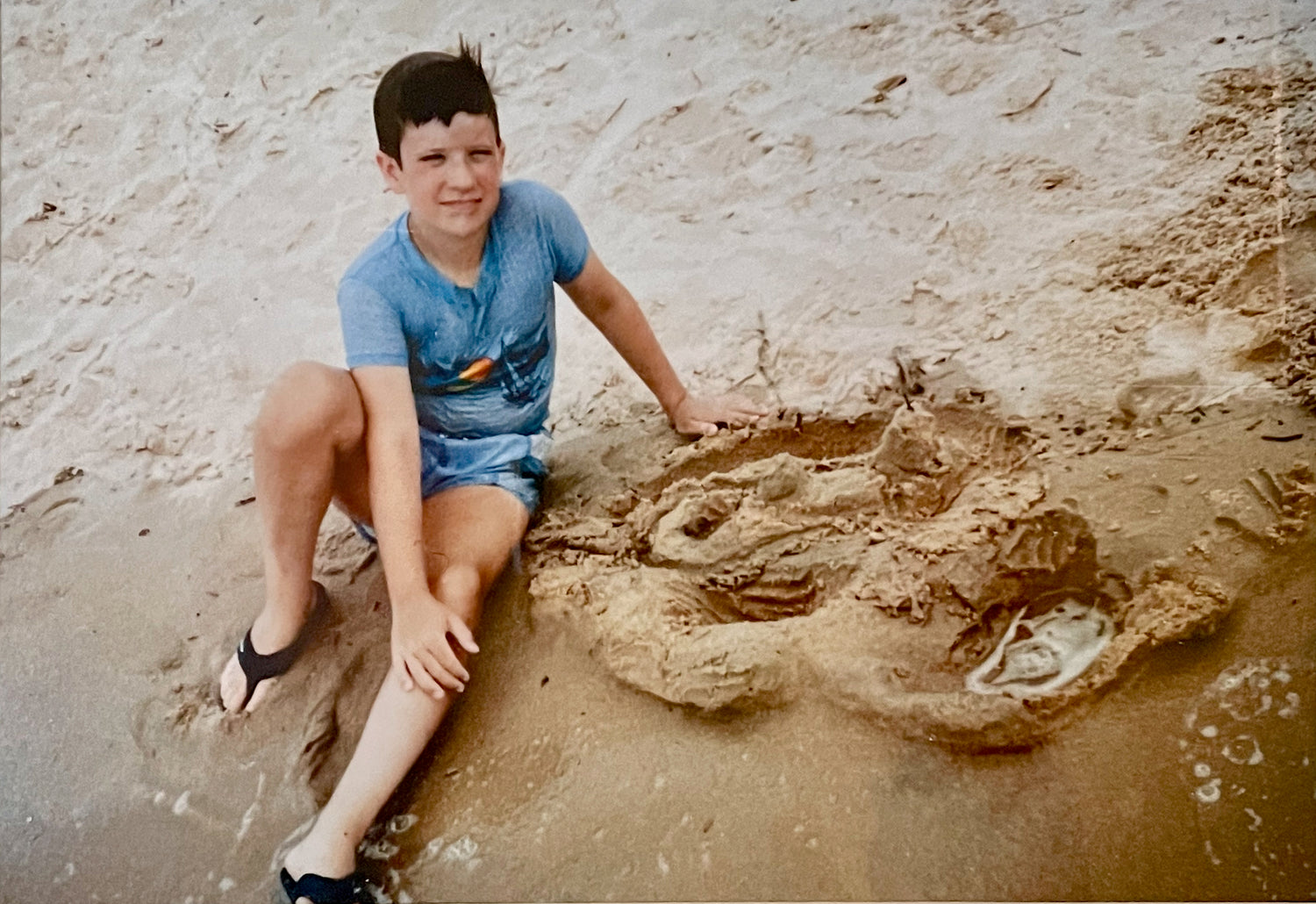 Our Story
I grew up going to the beach every summer with my family, to places like Myrtle Beach, South Carolina and Gulf Shores, Alabama. I've always loved building sand castles. It's playful, creative, joyful fun in the sand. Sand castles are awesome!
So when I had a chance a few years ago to take my kids to Hawaii, I was SO excited to build sand castles with them!
And it was totally disappointing! The *only* things available were uselessly flimsy toddler toys that broke instantly. We spent the whole week building castles with half a shovel! UGH. I wanted the "nice" ones... but there weren't any. I checked REI, Amazon, everywhere. Nothing!
For fun I tried to figure out what else would work, and how to make it portable. The next year I tried it out on our family beach trip. It was AMAZING! We spent hours and hours building sand castles and had an incredible time. PUFFERFISH was born!
We hope you have as much fun with our products as we do. Have a blast!
- Lee
Founder, PUFFERFISH